Vasyl Tokarchuk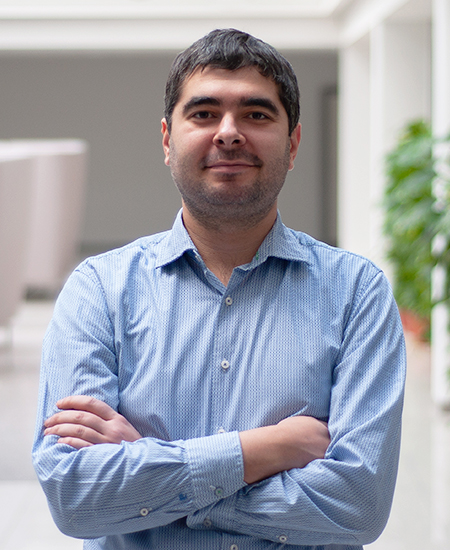 Effective automation of customer service processes is not possible without conducting a CRM audit, which identifies the current project goals, conducts a detailed analysis of the company's business processes, as well as finding the most optimal solution to achieve real, measurable business results. He has over 110 CRM audits in the telecommunications, financial and FMCG sectors.
Vasyl graduated from the KPI Faculty of Electrical Engineering and Automation in 2006. He earned his economics education while studying at the International University of Finance at KPI.
He has been engaged in the issues of structuring and optimizing business processes since 2004, when, as a student, he worked as a marketing analyst at a consulting company specializing in the development of small and medium-sized businesses in Ukraine. He then went on to become a well-known international consulting company, which included the development and adaptation of strategic analysis tools within his area of responsibility. Later he re-engineered business processes and built functional models in a large construction holding company.
As a business analyst, Vasyl Tokarchuk participated in the implementation of 30 major Oracle Siebel CRM implementation projects in Ukraine, the CIS, and Europe, as well as Central Asia.
He has been engaged in the automation of CRM processes since the beginning of 2005. Oracle Siebel CRM implementation projects have been involved since 2006. It is the broad functionality and business orientation of this CRM-system that enabled Vasily to adequately realize all the accumulated experience and expertise.