Svitlana Vorobieva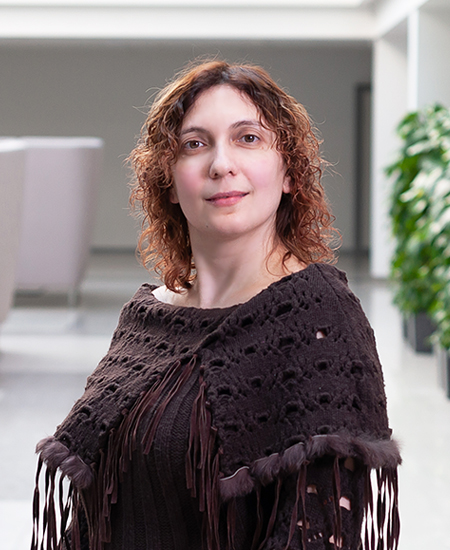 Experience shows that Business Intelligence tools can significantly improve productivity and reduce costs when launching new products, launching marketing campaigns, cross-selling, and subsequent sales. So it's no surprise that business intelligence systems are gaining more and more popularity every year. But, with the increasing diversity of BI tools, increasing demands are being placed on the expertise of profile professionals, the value of practical experience and the achievement of real business results is increasing.
Svitlana Vorobieva is one of the most qualified Business Intelligence specialists in Ukraine, thanks to her experience in implementing flexible analytics systems to optimize Collection processes, implement a broad range of marketing tasks and improve management and control in contact centers.
In 2004, Svitlana graduated from the KPI National Technical University of Ukraine Faculty of Informatics and Computer Science. She began her career as a student as a data warehousing specialist at one of the largest banks in Ukraine. It is in the banking sector that she has gained considerable experience in data quality analysis, construction of information repository structures and design documentation.
Since March 2011, Svitlana Vorobieva has been a consultant with Areon Consulting and specializes in the construction and optimization of analytical systems based on Oracle BI. It counts 30 successful projects in the telecommunications and financial sectors of Ukraine, Belarus and Azerbaijan.